I hope that reading my blog has encouraged some of you to get started on whatever goals you have for yourself. It strikes me that no matter what we want to accomplish, the process is often the same. You must know what you want and you must start at some point. Have you ever written a list of things you have to get done? That is a list of goals. Some are short term such as doing laundry or picking up the dry cleaning. Others take longer such as eating healthier or writing a blog. There is great satisfaction whenever you cross something off the list.
Last week I set the goal of cleaning out my closet. I hate to admit that winter is on the way but I can't deny Mother Nature and it was time to switch out my summer clothes for warmer ones. In a way it is kind of fun because I find clothes I forgot about and it is like going shopping in your own closet! This year was a little bittersweet for me though because I found I have lost another size since last year. So the clothes I bought last winter are now too big! I know, poor me, but I buy clothes that I like and it was kind of sad to realize I would not be able to wear them again. The nice thing is I can now cross off two things on my goal list: clean my closet and lose some more weight.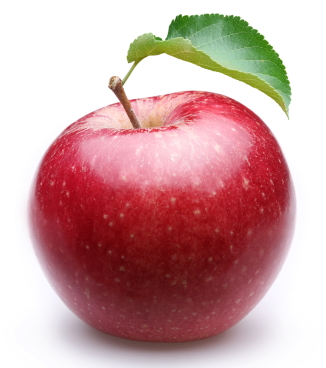 When it comes to goals I think diet and exercise are the focus for many of us. When I read the article Diet vs. Exercise I knew I had to write about it because so often we get mad at ourselves for not being better about one or the other. This writer takes a great approach by saying you need to identify what you want to accomplish and then figure out which aspect you should focus on. While it is very important to incorporate both into your life, if your goal is to lose weight you need to look at the food you are eating. I love the line "It's much easier to deny yourself 500 calories a day-the amount you typically need to cut to lose a pound a week-than to burn that much through exercise." Diet is also an important aspect of increasing your energy. Smart eating leads to balanced blood sugar and steadier energy throughout the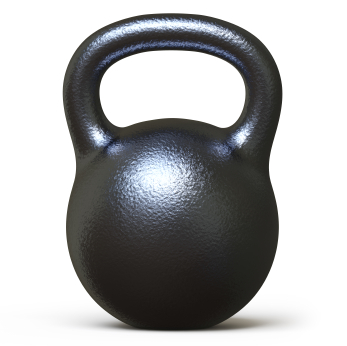 day. If your goal is to keep your mind sharp, reduce your chance of heart disease or to boost your libido, look at your exercise regimen. Moving your body uses your brain, alleviates stress, lowers cholesterol and increases blood flow. All of these are important to achieve the three goals stated along with making you feel great about yourself. No one has ever regretted a work out. I hear too many people say I should work out more. I have yet to hear anyone say I wish I hadn't worked out! We all know how important it is to eat well and to move your body and this article helps you focus on which aspect to concentrate on to meet your goals. But remember, we need both to feel our best!
Another goal of mine this past week was to try a new recipe. Has anyone been to the farmer's market lately? It is such a great time of year for vegetables! All those root and hardy veggies we haven't seen since last fall are back. Not to mention apples and pears and grapes! This recipe used cauliflower in a very unusual way. I am always on the lookout for new ideas for vegetarian sandwiches and this was delicious!
BBQ Cauliflower Sandwiches
From Beard and Bonnet
Cauliflower florets from 1 small head of cauliflower
3/4 cup almond meal or flour (I grind raw almonds in an old coffee grinder to make this, or you can buy it)
3 Tbsp. golden flax seeds, ground (or you can use 3 eggs)
1/2 cup plus 1 Tbsp. water
1/3 cup BBQ sauce (homemade or your favorite store bought)
pinch of salt
1-2 large white onions, caramelized
4 hamburger buns, toasted
More BBQ sauce, warmed
Preheat the oven to 450°F and line a baking sheets with parchment paper. Lightly rub olive oil on the parchment paper to prevent sticking and set aside.
Combine the ground flax seed and water and set aside for 4-5 minutes.
Chop cauliflower into florets and pulse in the food processor until the cauliflower looks like couscous or small grains of rice. Do not over process! Should yield about 2 cups.
In a large bowl combine all of the ingredients and mix well to combine; the mixture will be wet. Pour the mixture onto the prepared baking sheet and spread it out evenly over the surface. Bake in the oven for 20-25 minutes until cooked through. Then remove from the oven and place on a wire rack to cool.
Once cooled, slice into strips and use a spatula to carefully lift from the parchment paper. It will be pretty fragile and that's OK. *If it breaks don't worry about it, it is going to be piled high on a bun, covered in onions, and smothered in sauce. No one will care!
Pile toasted buns high with the cauliflower BBQ strips, ladle piping hot BBQ sauce over the top, and stack caramelized onions on top. My only other suggestion would be to grab a napkin!
Enjoy!