For those of you who know me this next statement might come as a shock: I hate to exercise! The only reason I exercise so much is because I love to eat more than I hate to work out. I know if I do not burn a lot of calories I will not like what I see in the mirror, so I put on my sneakers and devote the time at the gym simply so I can get back home and eat! This love/hate relationship started back in college. One day a friend and I were sitting in the cafeteria, nursing a hangover with black coffee and a cigarette (not my proudest moment) and we looked at each other and decided we needed to start taking better care of ourselves. We joined the gym at our college and my exercise life began. Back then my metabolism made up for my over indulgences and I could feel better with minimal time spent actually sweating. Then I turned 25. All the pizza, beer, cookies, subs, etc., caught up with me and it wasn't pretty! I was given a gym membership as a gift and I signed up with a personal trainer. He put me on a stair master and pushed me to go longer and faster. I hated him! The next day I could not move and I cursed his name over and over. Seriously, it was painful to use the TV remote! That was over twenty years ago and I have not been on one of those torture machines since. Luckily, I did go back and find another trainer who was a bit more laid back and I found a balance that worked for me. When the membership ran out I was hooked on the whole exercise to eat routine. I couldn't afford the gym, but I could afford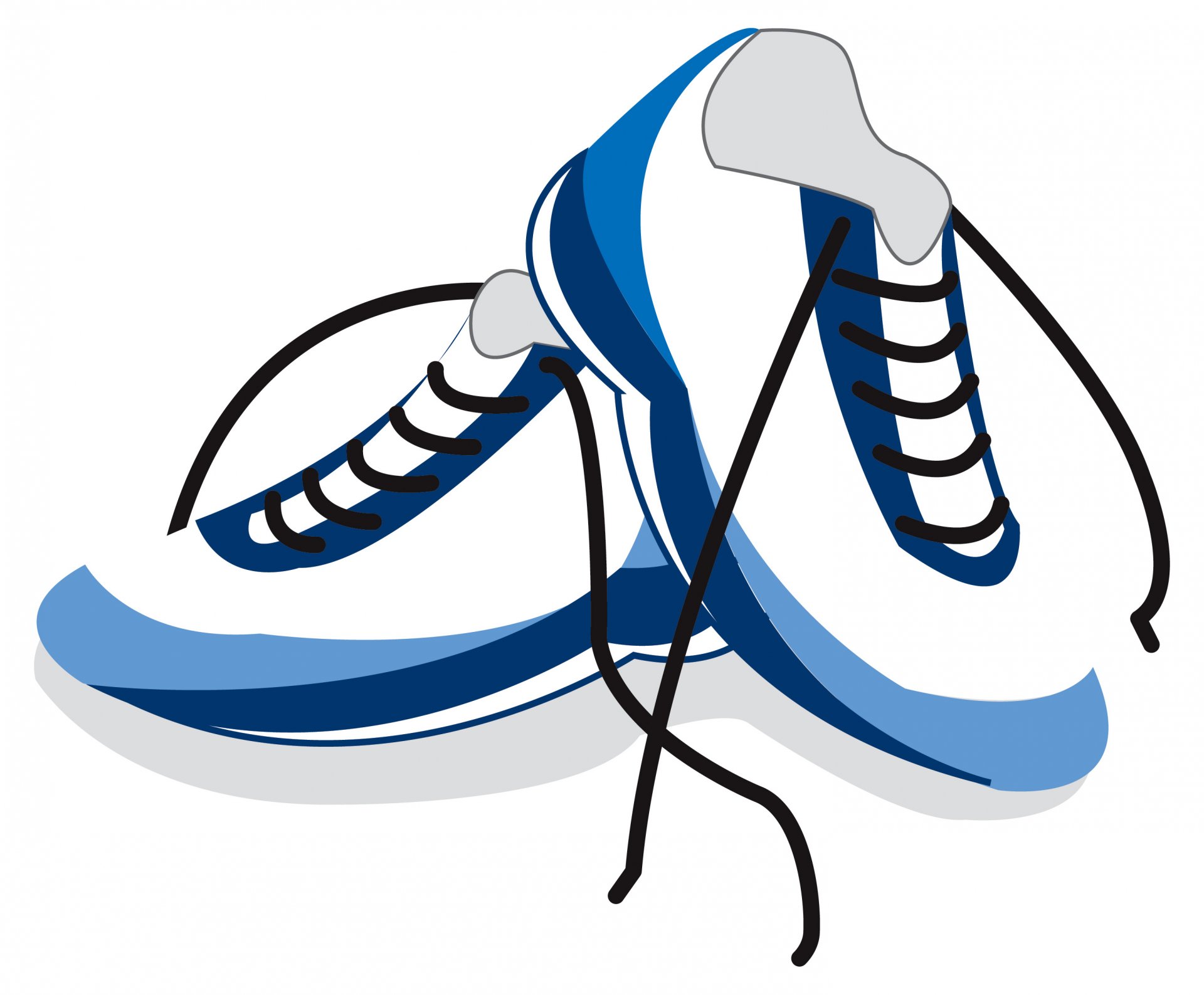 sneakers, so I took up running. I haven't stopped (except when injured, but that's another story). I am not out to run a marathon. I am happy with a 3 mile jog and then doing some weights and stretching. For me that is the perfect mix of cardio and strength training.
I am often asked how often I work out and the answer is every day. Now that the weather is nice I do not go to the gym everyday because I can walk or run outside. In the winter the only thing that keeps me from the gym is bad driving conditions. It has become part of my daily routine to the point that if I do not do something active, I feel guilty. It is a habit for me. I lay out my workout clothes before I go to bed and when I get up I automatically put them on. Once they are on I might as well work out! While I am exercising I usually have some kind of reward waiting for me at the end so I can look forward to a treat (hey, it works for two year olds why not 48 year olds?). Usually it is an apple or a cup of coffee or even a smoothie, but it gives me something to focus on other than how much I do not want to do another set of push ups! Music is very important for my workouts as well. I will write more on that in another post, but I strongly encourage anyone who is trying a new exercise program to create a playlist of favorite songs. It doesn't matter if it is pop, country, rock or even classical. If it makes you happy, play it! Getting moving is the hardest part, and finding a motivator is important. What is your motivation? If you can answer that you will be able to push through every sit up!
There is one part of my work out that I love: when it is over!
Here is a recipe for a vegetarian spread that is full of protein and perfect for an after workout lunch as a sandwich or a spread for crackers. I adapted it from a recipe by Allyson Kramer from her book Great Gluten-Free Vegan Eats.
Deli-Style Chick Pea Salad
1 can cooked chickpeas, drained and rinsed
1/2 Tbs favorite spice mix (Italian, Montreal steak, old bay, etc.)
Salt to taste
1/2 cup finely chopped celery
1 Tbs lemon juice
1/4 cup favorite sandwich spread (mayo, vegenaise, miracle whip, etc.)
1/2 Tbs favorite mustard
1/2 Tbs agave nectar (or honey)
Pinch of celery salt
1/4 cup sliced, toasted almonds
1/2 cup halved seedless grapes
Pulse first four ingredients in food processor until crumbly (if you prefer a smoother salad, pulse longer). Transfer to a bowl and stir in next five ingredients. Fold in almonds and grapes.
I spread on bread and top with lettuce and tomato to make a yummy sandwich. It tastes better the next day!