I am going to start today's blog by saying the recipe today should be enjoyed only in small portions and in moderation!
Many people use the internet to find recipes. I like to input ingredients and see what comes up. Last night I had some tofu and ripe avocados so I typed in "smoked tofu avocado recipe" and watched thousands of ideas pop up! I ended up making tofu "bacon" that I put into a "bacon", avocado and arugula sandwich. Yum! Being on facebook has brought many postings from friends that include recipes. Recently my aunt posted one for Snickerdoodle Bread. She doesn't know my weakness for snickerdoodles! Love them! The recipe called for gobs of butter and sugar so I tried to ignore it. I kept thinking about it, though and my husband said I should make it at least once. So I checked out the recipe again and thought about how I could "healthify" it. I know that isn't a word but I think it fits!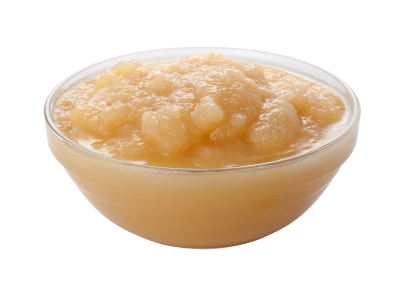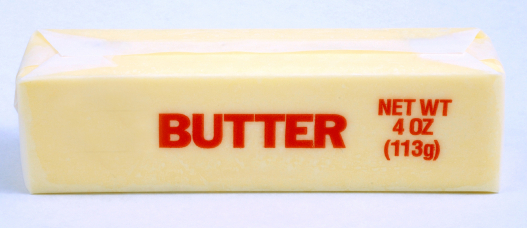 That brings me to my point this week: any recipe can be as good or as bad for you as you want. If you are not someone who is comfortable experimenting with ingredients the internet is full of recipes already made more healthy. On the other hand, I assure you it isn't that hard to make substitutions. Applesauce is a great sub for half the butter. Whole wheat flour can be subbed for half the white flour. Greek yogurt can be subbed for all the sour cream. You can usually cut out HALF the sugar in a recipe and still have a sweet treat. These are all things I do when I bake and this recipe was the first that I could use all those tricks. I tried it out yesterday. I found two recipes for the decadent bread and made all the above substitutions. Then I had my husband and neighbors taste test. One recipe called for store bought cinnamon chips. I bought a bag and read the ingredients. Would you believe cinnamon is not listed as an ingredient? Partially hydrogenated oil is, though! So I decided to make that recipe with all the other subs and another recipe that called for a swirl of brown sugar butter that I made myself. (Somehow that seemed more "healthy" in my mind.) The result? Fantastic! Both breads were great. The one with the chips was a bit sweeter because of the sugar in the chips, and the other was very moist and more cake-like. We all enjoyed them both!
The internet is such a great resource for so many things. Anytime you are making something and do not have an ingredient or want to know what can be subbed, just type in what you want and there will be tons of answers. As I said, you can make a bad-for-you recipe a little bit better-for-you. Always remember any treat should be enjoyed sparingly. No matter how healthy you make it, it is still a treat.
Here is the recipe I used to make the Snickerdoodle Bread with the brown sugar and butter swirl. You can check out the original here.
Snickerdoodle Bread
Cinnamon Butter Swirl:
1/4 cup unsalted butter
1/2 cup brown sugar
1 Tbsp soy milk
Pinch baking soda
1/2 Tbsp cinnamon
Bread:
1 1/4 cups whole wheat flour
1 1/4 cups all purpose flour
1 tsp baking powder
1/2 cup butter
1/2 cup unsweetened applesauce
1 cup sugar
1/2 tsp salt
2 tsp cinnamon
3 eggs
1 tsp vanilla
3/4 c plain Greek yogurt
Cinnamon Butter Swirl:
In a saucepan over medium high heat, melt the butter. Add the brown sugar and whisk, bringing it up to a boil. Let it boil for about one minute, remove from heat and whisk in milk. Whisk in baking soda and cinnamon until combined. Set aside to cool.
Bread:
Mix flours and baking powder in small bowl. In a large bowl cream butter, applesauce, sugar, salt and cinnamon. Add eggs and mix well. Add vanilla and yogurt and mix well. Add dry ingredients and mix until combined.
Spoon batter into 4 mini loaf pans (I used non stick cooking spray on mine) until about 1/3 full. Using half of the cinnamon butter swirl, divide among the four loaves, dolloping and spreading around in the batter. Spread the rest of the batter on top of each loaf until about 2/3 full. Dollop and spread remaining cinnamon butter swirl.
Bake at 350 for 35-40 minutes. Let cool before removing from pan.
Enjoy!