I love talking about food! Exchanging recipes, getting information about food I have never tried, new ways to prepare an old standby, how people are trying to eat better, etc. It is all fascinating because we all have an opinion about food.
You have heard me spout off about food producers and the tricks they use to get people hooked on processed and synthetic ingredients. I talk to people that are frustrated when they think they are eating the best they can and then find out some choices are not all that great (Diet soda? It shouldn't be in anyone's diet!). We all have foods we love and might not want to hear are not so great for us (ever checked the nutrition on granola? Veggie stix? Flavored yogurt?). We see the buzz words of whole grains, organic, all natural, etc. on labels and think we are picking products that are good for us. So why is the scale not changing? Or why do we still feel lousy after eating? Or why do we crave more and more of these foods?
Back in February I wrote a blog that included an app I think we should all have on our smart phones. It is called Fooducate and it is an invaluable tool in the grocery store. You can scan bar codes and it grades the food and tells you what is good or bad about the choice. It also gives better alternatives, if there are any. I want everyone to download the app if you have a smart phone. If you don't, bookmark the website. It is a great resource for information about everything from ingredients to studies about food and nutrition. Recent posts have included "Something in Chocolate is Healthy, But Don't Get Overexcited" and "Could Counting Calories Be an Exercise in Futility?" and "Some Folks Have a Sweet-Tooth. Others, a Salt-Tooth." They also look at food producers and sellers. They have information about everyone from McDonald's to Trader Joe's. The articles are short, easy to read and full of food for thought (like my pun?). Want some information about Himalayan Salt? Soy Lecithin? Mio Water Flavoring? Olive oil? This website is a great resource. So bookmark it and/or download the app. It might make it a little easy to make the right choices. It can't make you put down the diet soda but if you know the effects drinking or eating some popular products are having on your health (and waistline) you might put it down on your own. As I keep saying, you, and you alone, have the power to make positive changes in your life. Knowledge is great if you use it to your advantage.
I am signed up to receive recipes on a weekly basis from a few different sources. Ziplist will send me a list of the most pinned recipes each week. Vegetarian Times has a few choices to sign up for that include gluten-free, dairy-free and low-fat. I also receive Meatless Monday recipes from the Humane Society. This week's recipe came from them. It requires some planning because it uses dried beans that need to be soaked overnight and then the recipe itself bakes for six (yes, 6) hours. I shortened this time by boiling the beans after they were soaked. I put them in 6 cups of water with some salt, brought to a boil, turned down to a simmer, and let them cook about an hour. Once they became soft enough to eat but still a bit chewy, I proceeded with the recipe. I saved the water I cooked them in to use for the water called for in the recipe. The onions, garlic, peppers and celery all melted down and created a creamy, stew like dish that was awesome served over brown rice. The surprise ingredients of a whole orange cooked with the beans and then the lemon juice added at the end created a yummy citrus flavor that was a perfect compliment to the dish. I know it sounds like a lot of work, but really it is just a lot of time. Once it is in the oven you are free to do whatever. I imagine this would also work in a crock pot. You could use canned beans to shorten the time. I think it would be tasty, but the ingredients won't melt down as much since the cooking time would be reduced to about an hour. This is a perfect weekend meal or a great dish to make for company that will keep you mingling and not cooking when they arrive!
Oven-Cooked Chickpeas with Orange and Lemon
(My adaptions are in italics)
Ingredients
1 pound (2 1/2 cups) dried chickpeas, soaked overnight in plenty of water stirred with 1/4 teaspoon baking soda, then drained (I used great northern beans)
1 teaspoon salt
1/3 cup extra-virgin olive oil, plus more for garnish
3 medium yellow onions, halved and thinly sliced (2 cups)
3 garlic cloves, minced
1 big pinch ground or crushed red pepper, or to taste
1/2 red or green sweet pepper, thinly sliced (I used a whole pepper)
1 1/2 cups low-sodium vegetable stock, or more as needed (I used the water from the beans I cooked)
1 large orange, preferably organic, quartered and seeded (not peeled)
1 cup coarsely chopped celery, including the green leaves
2 bay leaves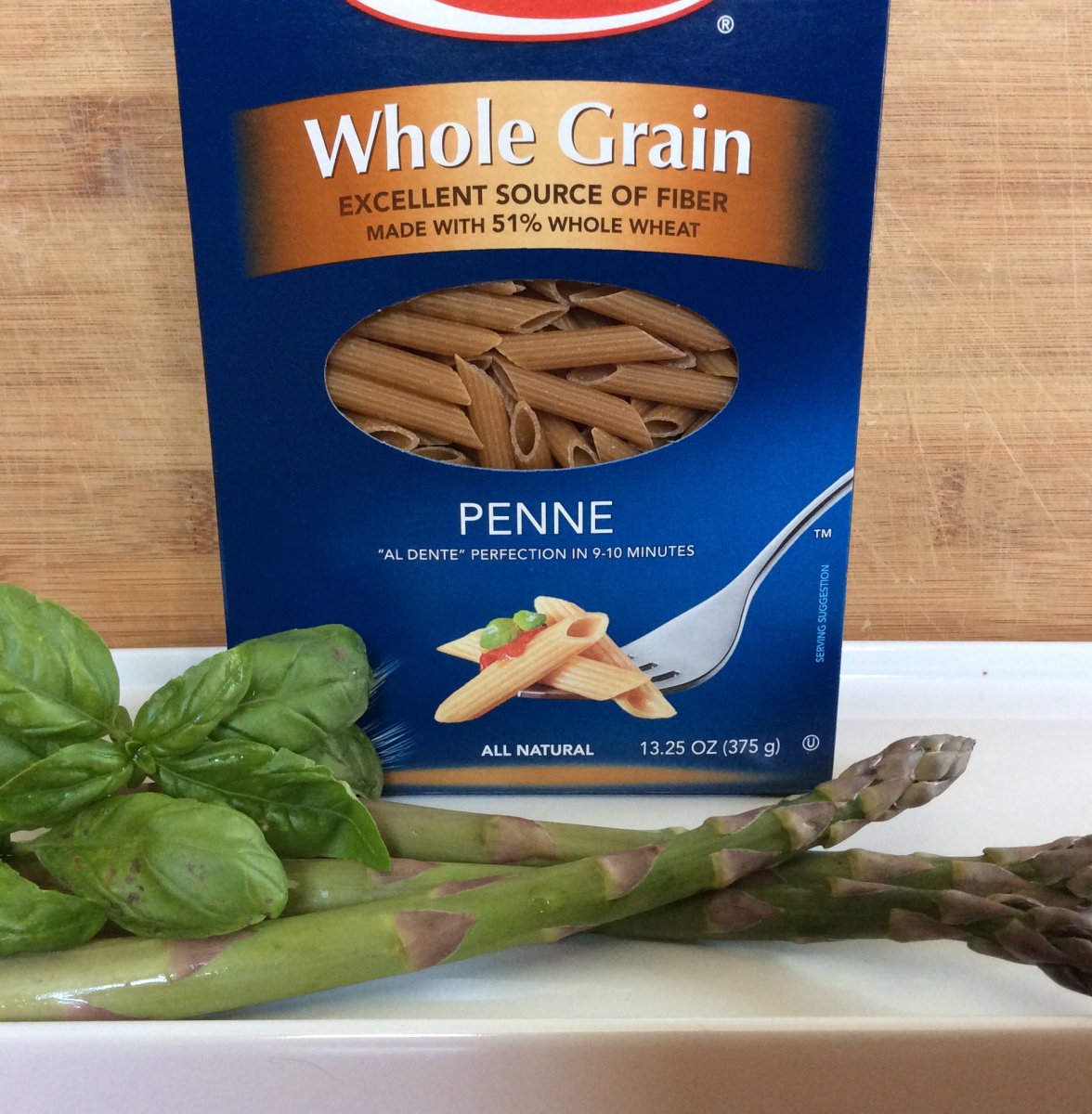 1/2 cup dry white wine (I used dry vermouth)
1/2 cup chopped flat-leaf parsley
2 tablespoons Dijon mustard (I did not use this because it tasted so good without it!)
1/4 cup fresh lemon juice, or more to taste
Freshly ground black pepper to taste
Preparation
1. After soaking the chickpeas overnight and draining them, rinse them well under running water.
2. Preheat the oven to 250 F
3. In a medium bowl, combine the chickpeas and salt, and toss well.
4. In a medium flameproof casserole dish (I used a dutch oven), heat the oil and sauté the onions over medium heat for 4 minutes or until they are soft. Stir in the garlic, chickpeas, and red pepper, then add the stock or water, the orange, celery, bay leaves, wine, and parsley. Bring the mixture to a boil, remove it from the heat, and cover the dish with a double layer of aluminum foil and the lid.
5. Place the casserole dish in the oven and cook for 6 hours or until the chickpeas are very tender. Remove from oven and fish out bay leaves and orange wedges. (I squeezed the oranges against the side of the pot to get all the juice out). Add the mustard and lemon juice, then taste and adjust the seasoning, adding black pepper to taste. Drizzle the chickpeas with extra virgin olive oil and serve hot, warm, or at room temperature.

Enjoy!
Notes
- Baking soda helps tenderize the chickpeas during soaking.
- Reduce the amount of olive oil to taste if dietary fat is a concern.