There is an anti-smoking commercial on TV that shows a man sitting in an examination room waiting for his doctor. It shows the doctor coming in multiple times and giving the man terrible news such as "you have lung cancer" and "you have emphysema". The commercial ends with an announcer saying "if you aren't planning on quitting smoking, what are you planning?" I think this saying can apply to many healthy habits. If you aren't planning on treating your body well, what are you planning?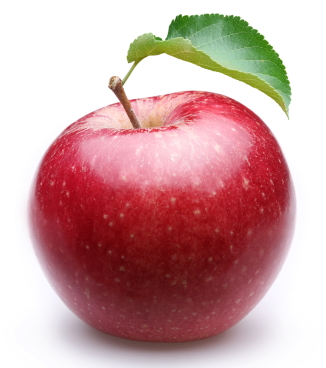 Of course we all know that smoking is a bad and lethal habit to have. It is easy to distance ourselves from these effects if we don't smoke. But what about the food we eat? Over eating or making poor food choices can lead to just as many bad diseases as smoking. Of course people can quit smoking but not eating. Just like we know smoking is bad, we know junk food, processed food and high fat foods are bad. It is easy to judge a smoker and say they should quit smoking, but no one wants to be judged on what they are eating. This holds true for exercise as well. Yes we all know moving our bodies is good for us. How many of us find excuses not to put in the effort, though? Too tired? Too stressed? Not enough time in the day? Tomorrow I will do twice as much! So we seek out people who can commiserate with us, raise another glass of wine to our shared failure at taking care of our bodies and order a plate of nachos to share. Sound familiar? Crazy right? We all know how to make good choices, but the ice cream is calling and we want it! There is always tomorrow. But if you aren't planning to take care of your body, what are you planning?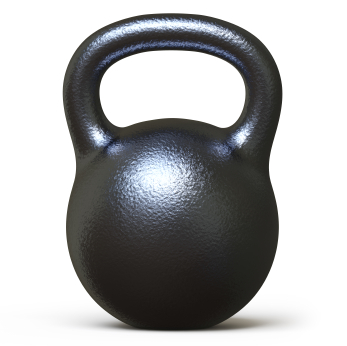 You have often heard me write about how so much of our heath can be maintained by making good choices. I am not a fan of depriving myself, but I do try to keep a balance with food and exercise. I love wine and I choose to drink one glass and savor every sip. I love bread so I eat a slice of whole grain bread, not a loaf. I love to read so I use that as my reward when I am done exercising. You get the idea. I plan on keeping my quality of life as high as possible for as long as possible, so I plan my eating and exercising accordingly. I want all of you to be as healthy and happy as possible as well. Be mindful, make good choices and know that I believe in you!
On that note, here is a simple recipe that is healthy and perfect for the summer! This is pretty basic so feel free to jazz it up with your favorite herbs, chopped garlic, more vegetables or your favorite seasoning blend. If you plan ahead use dry beans that have been soaked and cooked.
Chick Pea and Spinach Salad
10 oz fresh spinach, rinsed with some water still on leaves
1 can chick peas, drained and rinsed
1/2 red bell pepper, diced
1 Tbsp snipped, fresh chives
1 or 2 Tbsp fresh lemon juice
1/4 cup extra virgin olive oil (or less, use your judgement)
Salt and pepper to taste
Cook damp spinach in a sauté pan heated over medium heat. Stir until wilted. Drain and squeeze dry. Chop.
In a bowl combine spinach, chick peas, red pepper, chives, lemon juice, oil and salt and pepper.
Serve warm or chilled as a side dish or on brown rice or your favorite whole grain for a healthy lunch or dinner.
Enjoy!