We made it to March! The weather outside still feels like the middle of January, though. I, like everyone else in the Northeast, am sick of being cold! We were lucky enough to go to Aruba back in the beginning of the year but that vacation feels like it was six months ago! So we are heading out again!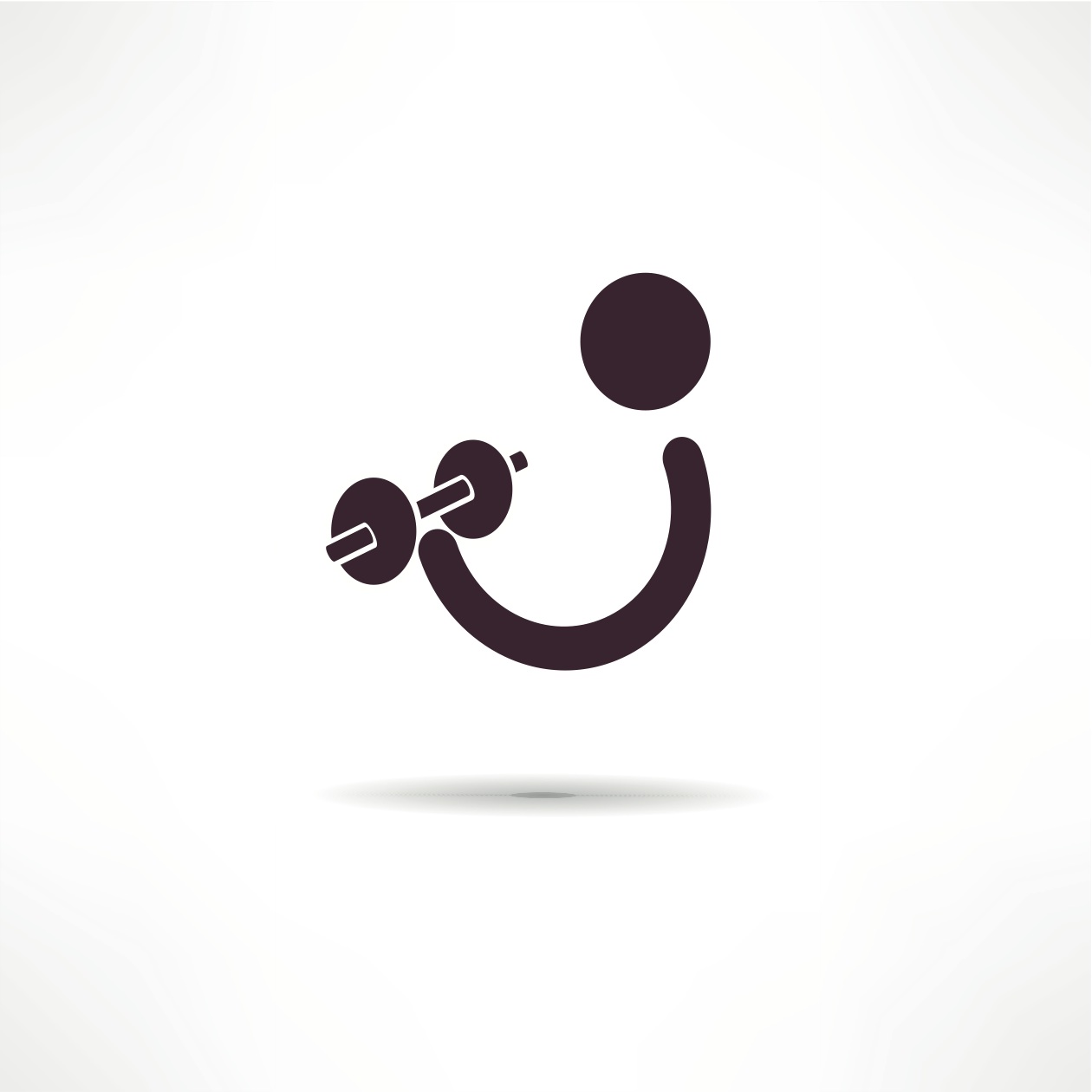 Vacations are awesome but they can also be a challenge when it comes to food and fitness. Getting in a routine is the best way to stay on top of your health. If it is just second nature to make a bowl of oatmeal in the morning before heading to the gym you don't have to put a lot of effort in sticking to that plan. I was talking to a woman I know at the gym last week and she was telling me how she was just getting back into working out after taking a break of 30+ years! She had started with yoga a few months ago and was venturing into weights and resistance when I saw her. We chatted about how she just needs to stick with coming to the gym for acouple of months and then it will be a habit. She seemed a bit skeptical but then I asked her how she felt if she skipped yoga and she admitted it did throw her off a bit. I used my favorite saying then: Four months from now you will be glad you started today. I know she is a big golfer and told her to envision how much farther and better she would be able to hit the ball if she kept up the work in the gym. She told me to keep giving her encouragement when I saw her. I agreed, after all, we all started at one time.
On another day I was in yoga myself and was next to another woman I know and it was her second time in class. Afterwards I complimented her on her great work. She was a bit self defeating when she voiced that she did not think she did that well. It turns out she was comparing herself to others in the class, others who had been coming to class for a long time. I told her how it was the hardest thing for me to focus only on myself in class and do the poses to the best of MY ability, and not trying to copy someone else. Yoga teaches you to listen to your body and feel each pose and how it affects you. I will never be able wrap my legs around my shoulders and twist into a knot. However, I will keep trying to go as far as my body will allow and as time goes by that gets easier and feels better and I can go a little farther.
My point this week is find a routine that works and stick with it. With time you will get stronger, feel better and create a lifelong habit!
Now, off to Florida! I won't be posting a blog next week but I will be trying to stick to some kind of routine. Stay warm!
Speaking of breakfast (remember I mentioned oatmeal?) tomorrow is National Pancake Day! Here is a great recipe that uses whole grains and only one tablespoon of sugar. Plus it is easy to add extra goodness by subbing different grains and adding chia or flax. I use grape seed oil instead of canola. Also, I actually keep powdered buttermilk on hand for recipes like these since it is hard to use up a pint of buttermilk. The recipe makes 12 (4 inch) pancakes. Each pancake has 189 calories (before toppings, so be careful!).
Whole-Grain Buttermilk Pancakes
from Eating Well
Ingredients:
1 1/2 cups white whole-wheat flour (see Tips)
2 teaspoons baking powder
1/4 teaspoon baking soda
1/4 teaspoon salt
1 large egg
1 1/2 cups buttermilk (see Tips)
2 tablespoons canola oil
1 tablespoon sugar
1 teaspoon vanilla extract
PREPARATION
1. Whisk flour, baking powder, baking soda and salt in a large bowl. Whisk egg, buttermilk, oil, sugar and vanilla in a medium bowl. Make a well in the center of the dry ingredients, add the wet ingredients and whisk just until combined. Resist over mixing—it will make the pancakes tough.
2. Let the batter sit, without stirring, for 10 to 15 minutes. As the batter rests, the baking powder forms bubbles that create fluffy pancakes and the gluten in the flour relaxes to make them more tender.
3. Coat a large nonstick skillet or griddle with cooking spray; heat over medium heat. Without stirring the batter, measure out pancakes using about 1/4 cup batter per pancake and pour into the pan (or onto the griddle). Cook until the edges are dry and you see bubbles on the surface, 2 to 4 minutes. Flip and cook until golden brown on the other side, 2 to 4 minutes more. Repeat with the remaining batter, coating the pan with cooking spray and reducing the heat as needed.
Enjoy!
TIPS & NOTES
If you want to experiment with different types of whole grains, replace up to 1/2 cup of the whole-wheat flour with cornmeal, oats and/or buckwheat flour. Or add extra fiber and omega-3s by adding up to 3 tablespoons of ground flaxseed or chia seeds.
Make Ahead Tip: The mixture of dry ingredients can be stored airtight for up to 1 month; the batter can be refrigerated for up to 1 day; cooked pancakes can be frozen airtight, in a single layer, for up to 3 months. Reheat in the microwave or oven.
White whole-wheat flour, made from a special variety of white wheat, is light in color and flavor but has the same nutritional properties as regular whole-wheat flour.
No buttermilk? You can make "sour milk" as a substitute: mix 1 tablespoon lemon juice or vinegar to 1 cup nonfat milk; let stand for about 10 minutes before using.