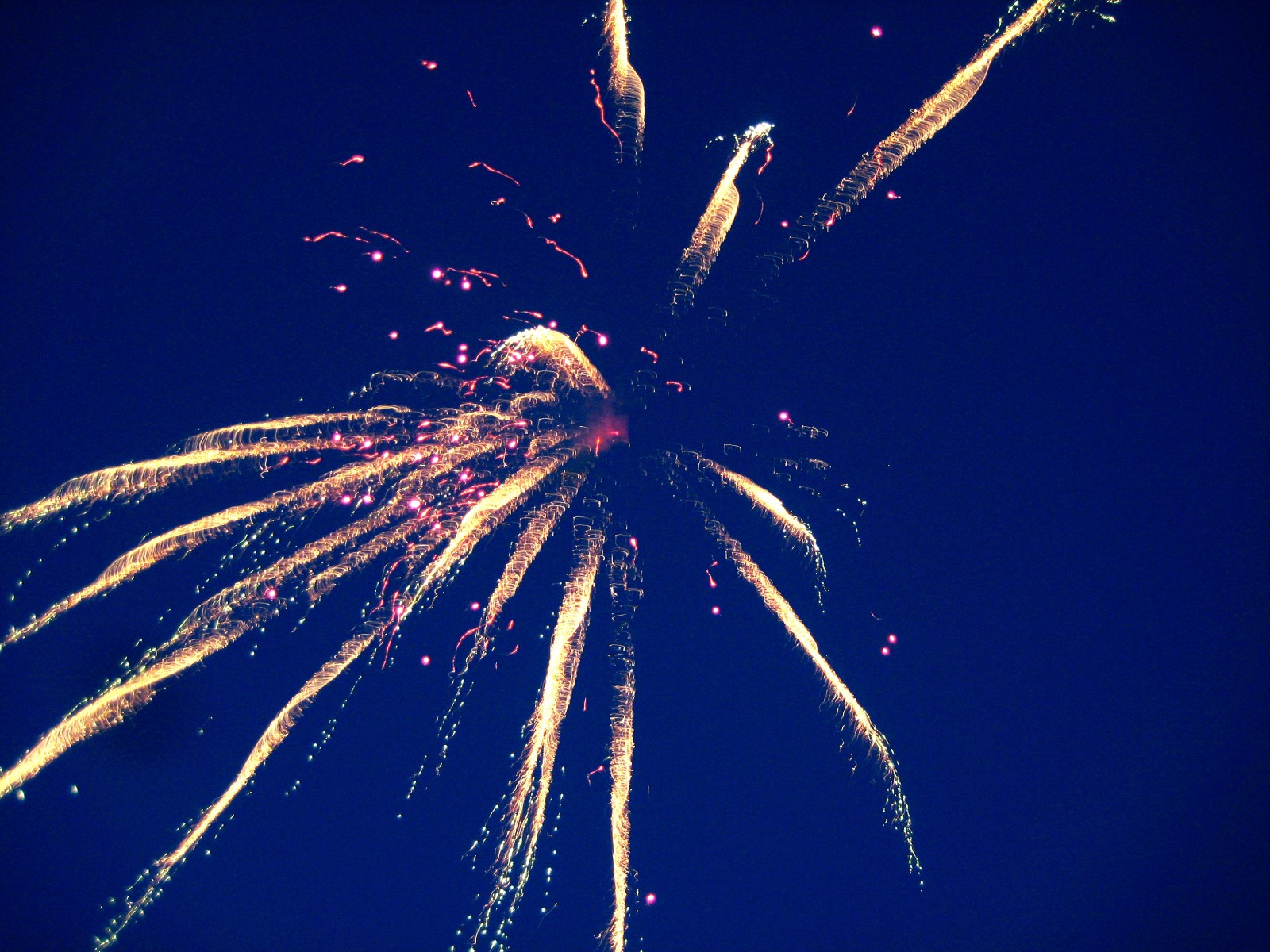 I hope everyone had a great holiday weekend! My husband and I had the opportunity to reconnect with family members that, unfortunately, we do not get to see very often due to geographical separation. (That's the fancy way to say we live in different areas of the country). We met up at my mother-in-law's camp in the Adirondacks to celebrate her 80th birthday. We enjoyed beautiful views, great company and wonderful conversations.
Being away for the weekend meant I could not go to Rochester's Public Market on Saturday, as I normally would. This time of year the market is so full of fruits, vegetables, baked goods, spices, herbs, cheeses, flowers, eggs and people that it can be a bit overwhelming. You can even buy the best pierogies in town there! When I tell people I go every week they often express interest in going but are not sure where to start or how to navigate around. The most frequent questions I get are where do you park (on the street) and what time do you go (6 am). Then people are curious to know who to buy what from. I have been going for so many years that I have developed relationships with some of the vendors and can get around pretty quickly. One farm I had been buying from turned out to be located near where my grandfather's farm was and the farmers grew up with my mom and her brothers and sisters! The best way to form these connections is to talk to the people at the stand. I have found the sellers I want to buy from by asking questions, choosing carefully and sometimes just experimenting. If I buy a bunch of green beans, get home and see they are past their prime, I won't buy from the same vendor again.
The hardest thing to do this time of year is to limit the amount of fresh produce I buy to what we can actually eat in a week. There is nothing worse than buying a gorgeous bunch of arugula only to discover it at the bottom of my crisper a week later. It does take some planning. One way is to create a meal plan before going and make a list of necessary ingredients. Another way is to see what looks the best at the market, buy it and then create meals (that is usually my plan of action). It is always good to have a couple "clean out the fridge" recipes. Mine include lasagna, soup, stuffed peppers or zucchini, rice casseroles and pasta primaveras. Whenever I make lasagna my husband declares it the best and I always tell him to enjoy it because it will never be the same again!
Since farmers markets have become more and more popular I am sure there is one near you. If you are in Rochester here is a link to a map that shows where they are and their hours. After I get home I try to wash everything before I put it away so it is ready to use when I am ready to cook. (Never wash mushrooms or fragile fruit until just before eating them. Unless you like soggy food). The easiest way is to fill your (clean) sink with lukewarm water and a cup of white vinegar. Put the fruits and vegetables in, let sit for ten minutes, rinse, dry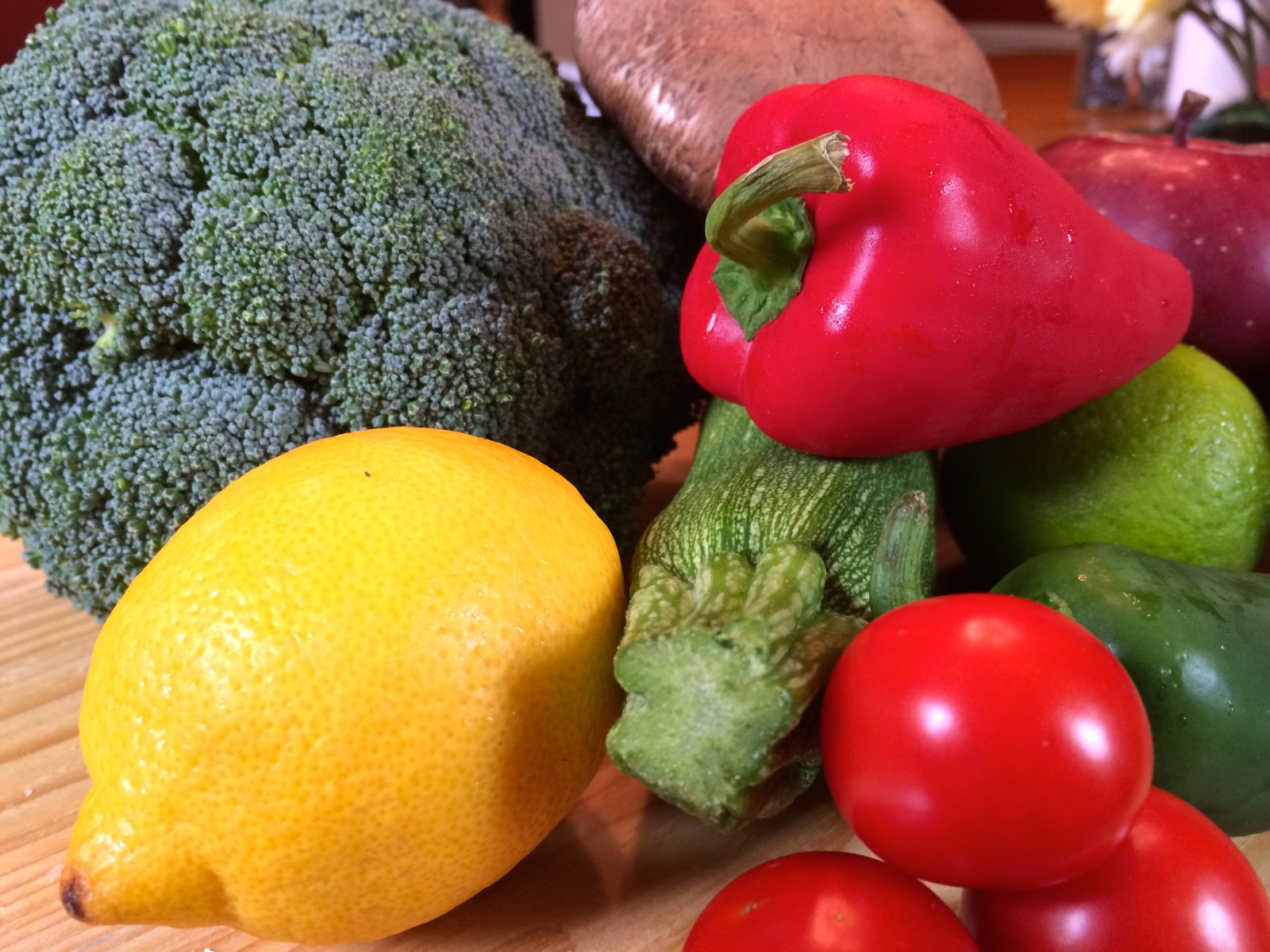 thoroughly and store properly (see Don't Refrigerate That!). Here is a picture of some things I buy at the market. I could have included onions, beans, herbs, leafy greens, peas, bread, olive oil, dried herbs and spices, honey, berries, eggs, cheese, flowers, garlic, leeks and coffee beans! Usually for a lower price than at the super market. If you are not in the habit of going to a farmers market, check one out! Get to know the farmers and vendors and then create something yummy for dinner!
Here is a recipe for black bean soup that you can buy the veggies for or use up what you have in the fridge. It is on the spicy side, but you can control the heat by adding less chipotle pepper and adobo sauce. Or, if you prefer no heat, use a roasted red pepper with a little olive oil to blend.
Chipotle Black Bean Soup
adapted from Goya
Ingredients:
3 cans black beans, divided, rinsed and drained
1 chipotle pepper + 2 tsp adobo sauce from can
2 cups vegetable broth (can use chicken)
2 Tbsp olive oil
1/2 medium onion, chopped
2 cups chopped, sweet peppers (preferably a mix of green, red, orange or yellow. Will need about 2 whole medium peppers)
4 cloves garlic, chopped
1/2 tsp cumin
Toppings:
diced tomatoes
chopped cilantro
chopped avocado
Directions:
In a blender or food processor add 1 can of beans with chipotle and adobo sauce. Puree until smooth.
Heat oil in a large soup pot over medium high. Add onions and peppers and cook until soft, about 10 minutes. Add garlic and cumin and cook for another 30 seconds, stirring. Add broth, black bean puree and remaining black beans. Bring to a boil, reduce heat to low and simmer, stirring occasionally. Soup will thicken and come together after about 15 minutes.
Serve with your choice of toppings.
Enjoy!