Two weeks left in 2015! It seems like I just got used to writing that and now I have to switch to 2016. I hope you are feeling ready and stress-free heading into the busy weeks ahead. I have to admit I am one of the crazy people who actually likes going shopping this time of year. I do avoid the super busy times on the weekends and evenings, but don't mind the heightened hustle and bustle at other times. It seems everyone is in a good mood and smiling and generally happy. If I could only bottle that patience and joy and dispense it throughout the rest of the year!
It seems this time of year we are a little more tolerant of crowds, delays and hiccups in our schedules. Someone once told me they enjoy coming to my house because nothing is a problem. We have all been to get togethers where drama erupts and everyone is tense and unhappy. I think the years I spent managing restaurants gave me the ability to roll with whatever gets thrown my way. I like to think in terms of how to solve a problem instead of why it happened and who to blame. Of course, that is not to say I haven't had my share of problems to solve! One memorable misstep was when I took a pan out of the oven to add an ingredient and when I went to put it back in I completely forgot to use an oven mitt! I dropped the whole dinner all over the door and bottom of the oven. Luckily my guests were understanding and quick to jump in and help. We salvaged most of the food and I had only minor burns. Then there was the time I overheated a pan before putting oil in to sauté some food. Oh man did that create a lot of smoke! There was even one time that I decided to make individual servings of the main dish. To order. I didn't take into account that having only two pans to do this would substantially lengthen the time needed to prepare each meal. We all ate at different times. And then, just two weeks ago, I was hosting a party and 30 minutes before the guests were to arrive I managed to break a whole bunch of glasses from my china cabinet while trying to put a platter away. My husband quickly came to help, ascertained I was not cut and then we got the mess cleaned up and the rest of the evening went well. My point is, not everything will go as smoothly as you would like but if you focus on the friends and family who have come to enjoy your company, you will always end up with a great party. Nothing will ever be perfect, so embrace that and look past the complications to see the most important part is spending time with loved ones.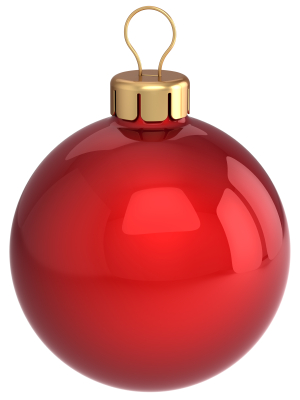 Happy Holidays!
When I go to parties I love to eat the dips that are served. Spinach and artichoke. Onion dip. Cheese dip. 7 layer dip. Hummus. Yep! I love 'em all! Recently I was reading some dip recipes and one caught my eye for broccoli dip. I had some broccoli to use and needed an idea for dinner and thought why not combine a yummy dip with some rice and make a casserole? I am going to try the same method using spinach artichoke dip sometime soon! And the leftovers were delicious!
Broccoli Dip and Rice Casserole
Ingredients:
1/2 cup cottage cheese (I use no-salt added)
1/4 head of broccoli, cut up (about 1 1/2 cups)
2 portobello mushrooms, cleaned and roughly chopped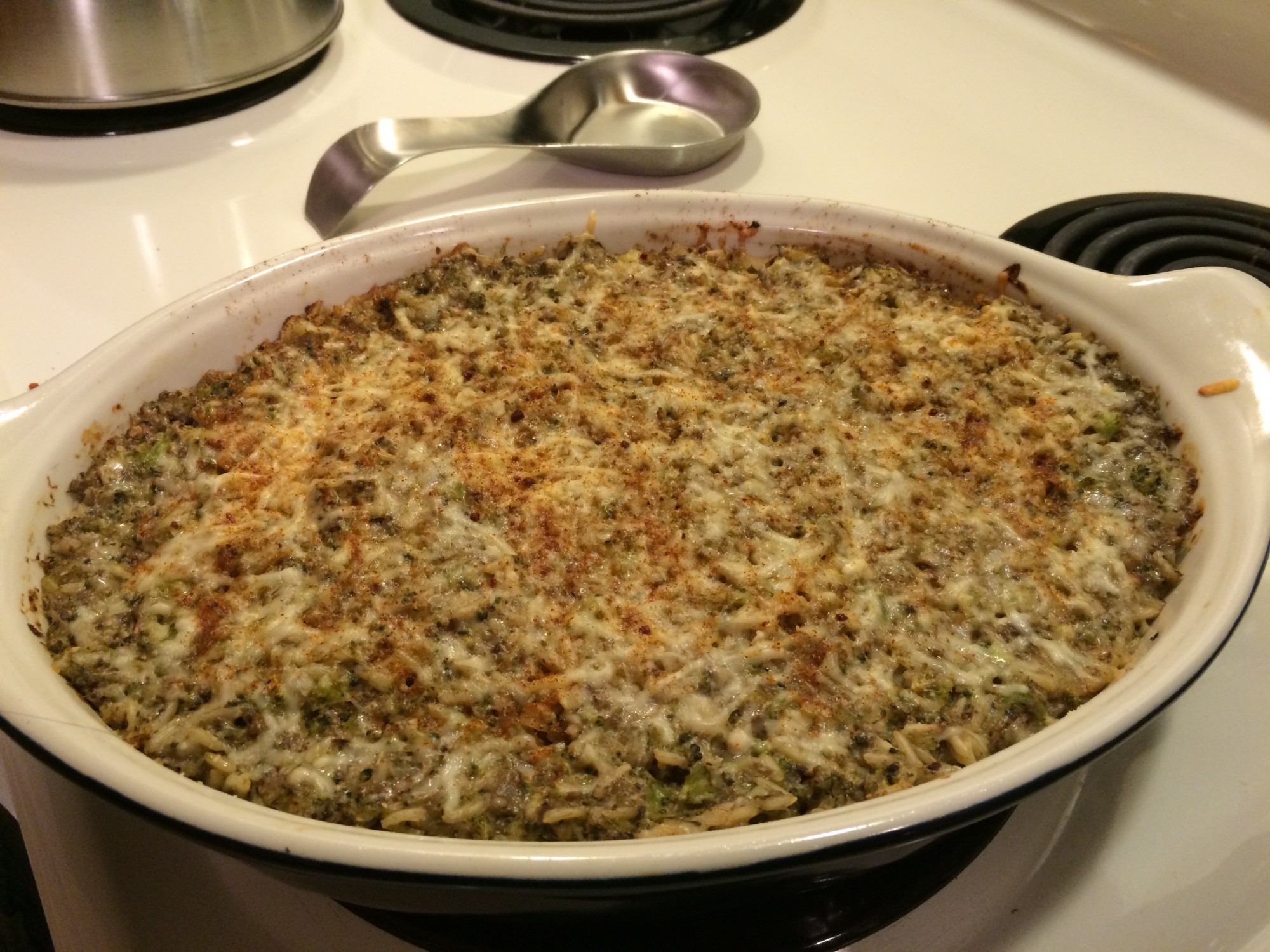 1/2 small onion, roughly chopped
1 tablespoon olive oil
1/2 teaspoon garlic powder
1/2 teaspoon seasoned salt (or your favorite spice blend)
1 cup mozzarella cheese, shredded
1/2 cup plain greek yogurt
1 1/2 cups cooked brown rice
1/2 cup asiago cheese, shredded
Directions:
Preheat oven to 350 degrees and spray a medium casserole dish with non-stick cooking spray.
Place cottage cheese in a food processor and blend until smooth. Put into a large bowl and wipe out processor bowl.
Put broccoli in processor and process until pieces are small but not pureed. Place in a small bowl. Repeat with the mushrooms and then the onions.
Warm oil over medium heat in a large sauté pan. Add broccoli, mushrooms and onions. Cook until liquid evaporates and vegetables start to brown, about 10 minutes. Remove from heat and set aside to cool.
Put spices, mozzarella and yogurt in bowl with cottage cheese and stir. Add cooled vegetables and stir again. Add rice and stir once more.
Pour mixture into prepared dish and top with the asiago cheese. Bake for 30 minutes or so, until casserole is bubbly and cheese on top is browned.
Enjoy!