A couple of weeks ago I wrote about my reboot of my exercise routine. I am happy to report that it is still going well. My trainer has been challenging me with new workouts and I am finding new muscles I did not know could hurt! I feel good and soon I will step back on a scale to see if I am back where I want to be. I am glad I started the process because 'tis the season for excess food! As I was contemplating what to write about today I came across a couple of tidbits of information I tore out of magazines and they got me thinking about my reboot and the month of feasting that is coming.
The first is a question someone wrote to a doctor that reads: " I really do not like exercising. Does exercise matter as long as I eat well?" The asker was concerned about weight and the doctor answered that indeed, watching the amount of calories you eat is more important than exercise. You might recall a blog I wrote about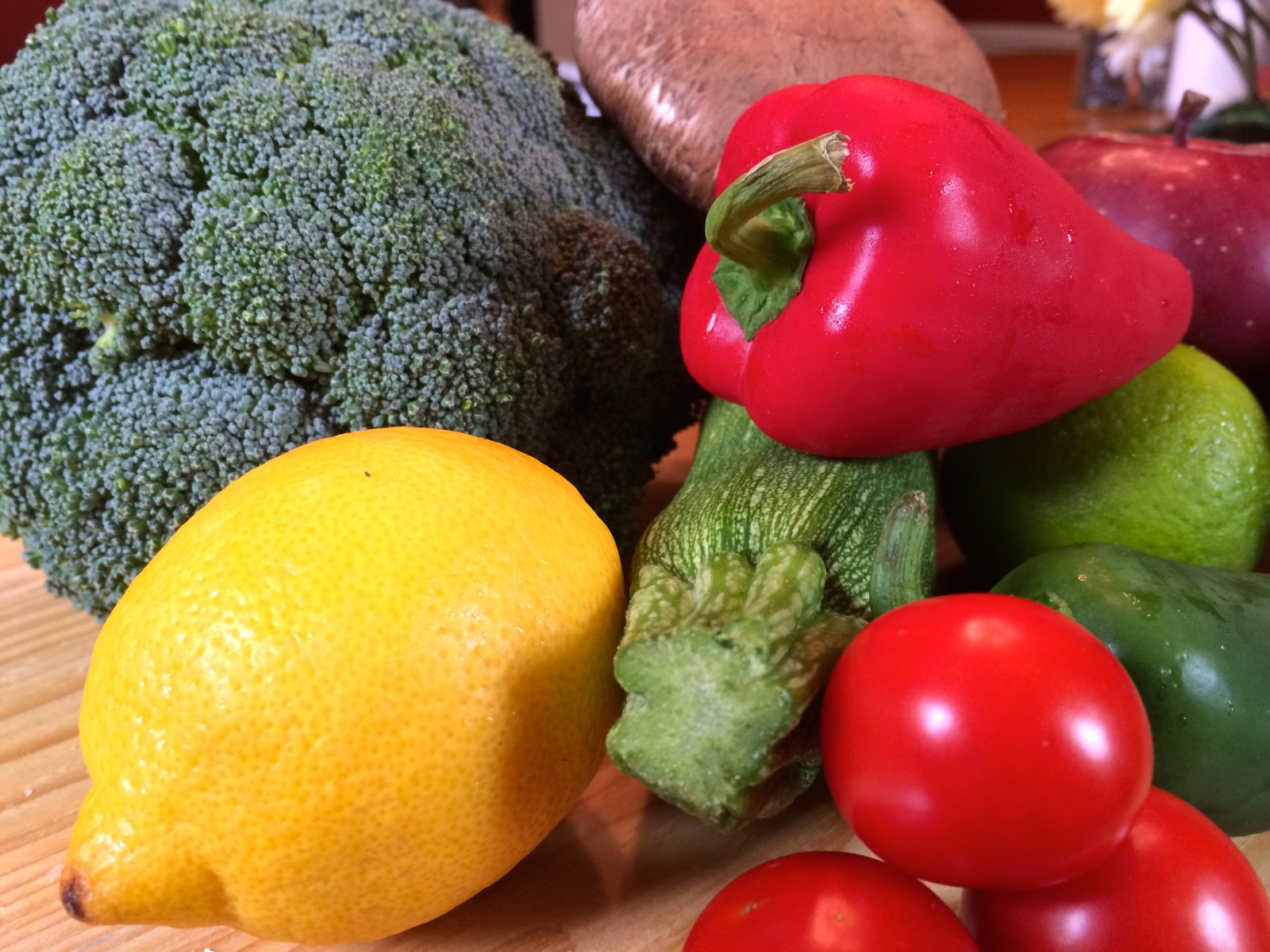 an article in the paper that encouraged people to burn an extra 500 calories each day in order to lose a pound a week. The exercises suggested were down right dangerous because maintaining the level of activity needed would be next to impossible for the average person. The doctor said it and I have said it: it is much easier to watch what you are eating than to try to exercise away excess calories. Most people over calculate how many calories they burn while exercising. For example, yesterday I was on the treadmill for 37 minutes. In that time I kept my pace between 4 mph and 6 mph, alternating jogging and walking at varying speeds and elevations. In all I went a total of 3 miles. How many calories do you think I burned, according to the machine? Take a good guess and then find the answer at the bottom of this post.
Having said that, I don't want you to think it is okay to avoid the workout! The second factoid I read states that you can add 14 minutes to your life for each minute of rigorous exercise you do each week. Of course the key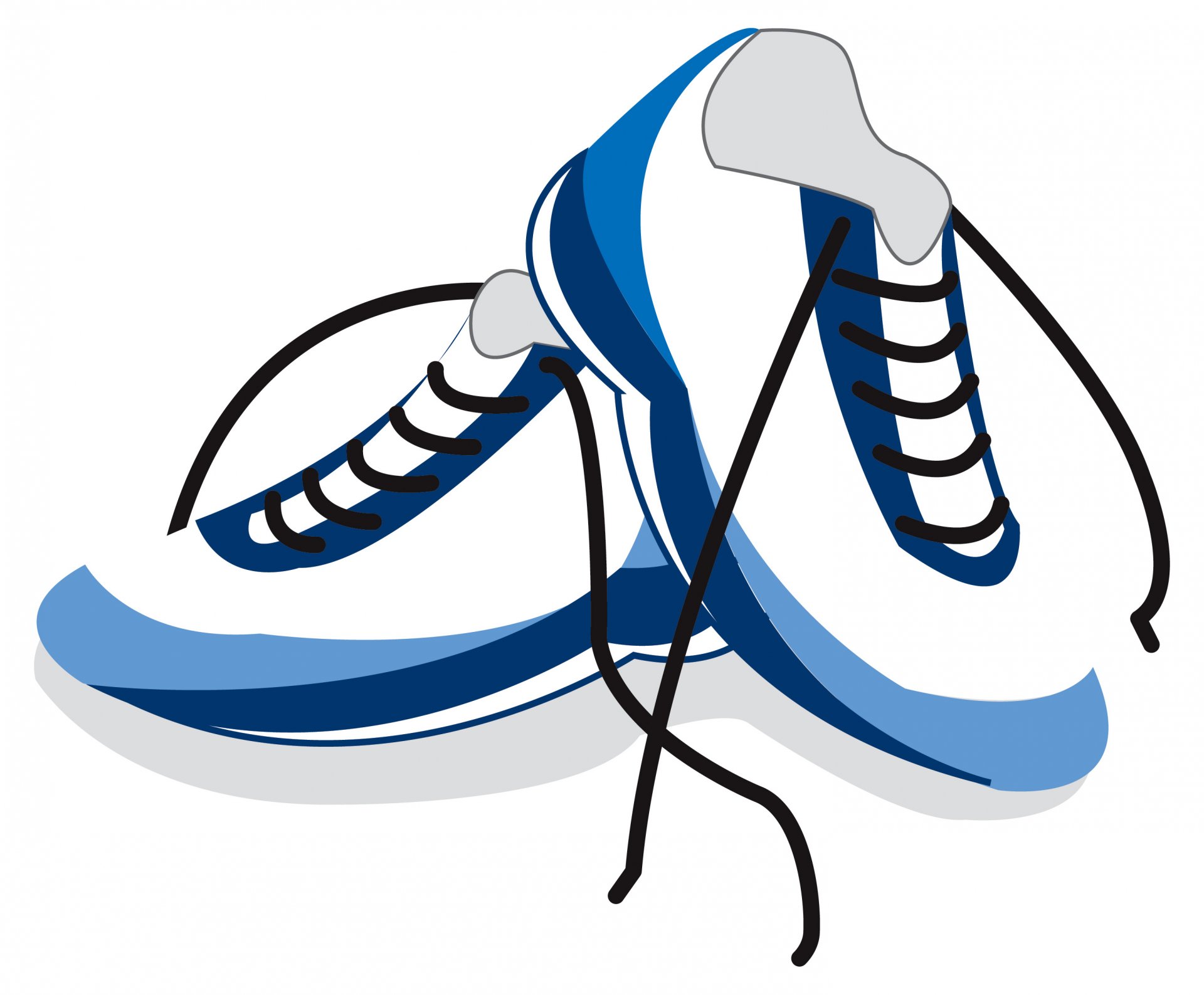 word is rigorous. Do not skip the stretching or the leisurely strolls, but do engage in some heart-thumping, breath-taking activities. Think jumping rope for a few minutes, getting in a couple jogging intervals during your walk or doing some amped up intervals while you are biking or on the elliptical. Exercising will help you maintain a healthy body and brain. As you watch the seconds go by, think how much you are improving your quality of life and how much longer you will be able to enjoy your life!
I have found a wonderful tool to help me with portion control: my muffin tin! You can use it for so much more than muffins, A few weeks ago I posted a recipe for mix 'n match snack bars that are made in a 12 cup tin. I have also cut out many recipes that show how to make lasagna, quiche, quinoa cakes, and an ingenious idea to pre-make eggs for breakfast sandwiches on the go. The ideas are endless! My first encounter with this versatile piece of equipment was when I watched Rachael Ray make her Thanksgiving stuffing in a muffin tin. She called them Stuffin' Muffins and I have been making them every year since then. There is no reason to limit this recipe just to Thanksgiving. Stuffing is great year round! The best part about this idea is you can use your favorite stuffing recipe. The possibilities are endless! Make sure you spray the pan well, or use squares of parchment for a rustic look. Muffin liners don't work very well because the stuffing falls apart easier than a cupcake. I am going to post this recipe as it appears in her magazine because it is a great starting point. Change the vegetables, substitute different herbs, use different bread, omit the buttermilk and use extra stock, eggs hold the stuffing together but are not crucial, add dried fruit or apples instead of celery and mushrooms, etc. For smaller groups, cut the recipe in half.
The Milleys' Stuffin' Muffins
courtesy of Rachael Ray Magazine
Serves 12
Ingredients:
1/2 stick (2 oz.) butter
2 red onions, chopped
3 ribs celery, thinly sliced
1/2 teaspoon onion powder
1/2 teaspoon garlic powder
1/2 teaspoon dried basil
1/2 teaspoon dried oregano
8 ounces fresh mushrooms, chopped
1 cup chicken stock (I use no-chicken chicken broth or vegetable broth)
1 12 ounce package cubed seasoned bread stuffing
1 cup low-fat buttermilk
2 eggs, beaten
Directions:
Position the racks in the upper and lower thirds of the oven and preheat to 425 degrees . Lightly grease two 12-cup muffin pans. In a large pot, melt the butter over medium. Add the onions, celery, onion and garlic powders, basil, oregano and 1/2 tsp. pepper. Cook, stirring occasionally, until vegetables soften, about 5 minutes. Add the mushrooms and cook, stirring often, until mushrooms are tender and the liquid evaporates, about 7 minutes. Add the stock and bring to a boil.
Remove form the heat and gently stir in the stuffing and buttermilk; season with salt and pepper. Using a fork, stir in the eggs. cover and let stand for 5 minutes. divide the mixture among the muffin cups.
Bake the muffins until golden, rotating the pans halfway through baking, about 25 minutes. Let cool on a wire rack 15 minutes. Run a thin knife around the edges of the muffins to release them from the pan.
Enjoy!
Answer to how many calories I burned: 350.