Part of my reboot plan for getting back on track is going to a nutrition discussion group each week. The group is led by Judy Arazoza of Kick It Up Personal Training and I have learned a lot about making and breaking habits, finding solutions instead of excuses and how important support of like-minded people is to staying on a good path. Last week Judy left us with a thought that really hit home for me. She talked about the disconnect between knowing better and doing better.
Yikes! That statement is right on target for me. It describes so much of my life! Not just food, either. I know I should eat more vegetables (ironic, I know, considering I am vegetarian), but I don't. I know I should spend more time keeping in touch with family and friends, but I don't. I know I should spend less time on the computer but it is so hard to log off (again with the irony considering I am writing this on a computer). I know I should develop and stick to a budget, but I don't. Yeah, the list could go on and on.
Time for a new plan. Remember when I wrote about how I make deals with myself to balance fun and chores? I am going to try using that strategy more often. With food I can tell myself to eat what I know is good for me and if I still want whatever is tempting me I can have one bite or simply wait until tomorrow (and make the same deal). An example of this is when my husband and I went out to dinner to The Burger Bar (they offer three different veggie burgers) this week. I usually order french fries, not good for me. This time I ordered green beans. I could pick them up and eat them just like fries, but they are much better for me. I told myself I could get fries next time we go since they will still be on the menu. Hopefully next time I will make the same deal! Key to this working is forgiving myself when it doesn't work. I know that sounds strange, but if I get derailed I cannot give up and continue on the wrong track. Setbacks happen. I just need to try and keep them as infrequent as possible. This plan is really going to be put to the test this week! Before I gorge myself I will be remembering the support group and how we all will be facing the same temptations. We know it is good for us to keep control of our portions and most importantly, we are worth the effort of actually doing this.
As I mentioned earlier, knowing better and doing better can apply to many aspects of my life. Putting words to this is part of identifying the problem for me. I had been avoiding cleaning my fridge and oven for weeks but last week I knew I would get it done. Both are sparkling now! I have been delaying balancing the checkbook for months (which only makes it harder) and I will get it done this week. I have slacked off a bit on my thankful journal that I used to write in each night. Starting today I will make an effort to find something to be thankful for and write it down every day. I cleaned out my closet but have put off getting my clothes to the consignment store. I will make that happen next week. Time to connect what I know is better with doing better!
By the way, writing about all this is part of the strategy. Now that I told you what I need to do I have to do it because you will hold me accountable! Next time you see me ask me if I have followed through. I hope to be able to say I did!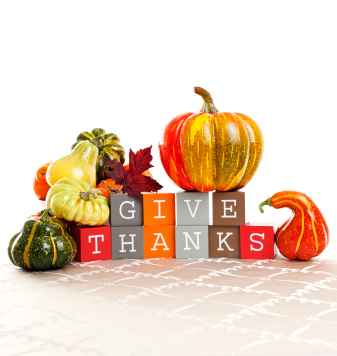 Have you noticed the last two recipes I posted have centered around Thanksgiving? Today I want to talk cranberries! I always used to think cranberries came in a can and plopped onto a plate and looked really unappetizing. A few years ago I decided to buy a bag of fresh cranberries and see how they tasted made from scratch. Amazing is the answer! I kicked myself for avoiding them all those years! Now I buy extra bags and freeze them so I can make cranberry sauce whenever I feel like. I use the recipe on the bag of Trader Joe's cranberries, but cut down on the sugar by half. I buy orange juice not from concentrate and unsweetened. Super simple, super delicious!
Cranberry Sauce
adapted from Trader Joe's
12 ounce bag of cranberries
1/2 cup sugar
3/4 cup orange juice or water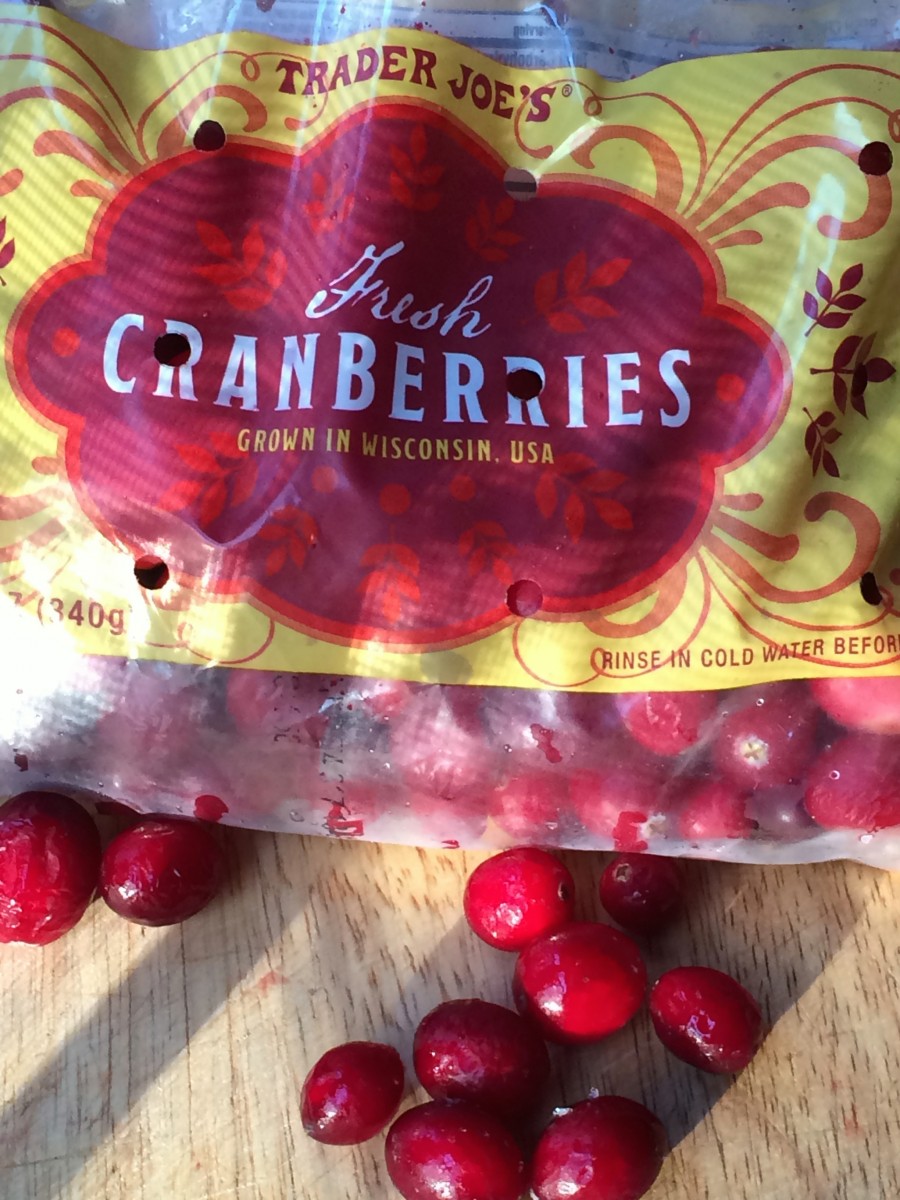 Stir sugar into juice and bring to a boil, stirring frequently. When sugar has dissolved, reduce heat and allow to simmer for 5 minutes.
Stir in cranberries and simmer until berries start to pop (7-10 minutes).
Remove form heat, place in bowl and refrigerate. Sauce will thicken as it cools.
Enjoy!
Note: Best if made at least one day ahead so sauce has plenty of time to thicken.